"I kāhi ʻe no ke kumu mokihana, paoa ʻe no ʻoneʻi i ke ʻala."
Although the mokihana tree is at a distance, its fragrance reaches here.

-Pukui, ʻŌlelo Noʻeau, 1177
Mahalo nui loa everyone for the overwhelming amount of support and generosity in our effort to help our hoa and 'ohana in Maui. Please browse through the beautiful artwork that was donated for our cause.
100% of the proceeds will be going to the Hawai'i Community Foundation.
Printmaking + Mixed Media
KĀKO'O MAUI: King Kahekili T-shirt
Regular price
Sale price
$25.00 USD
Unit price
per
Sale
Sold out
View full details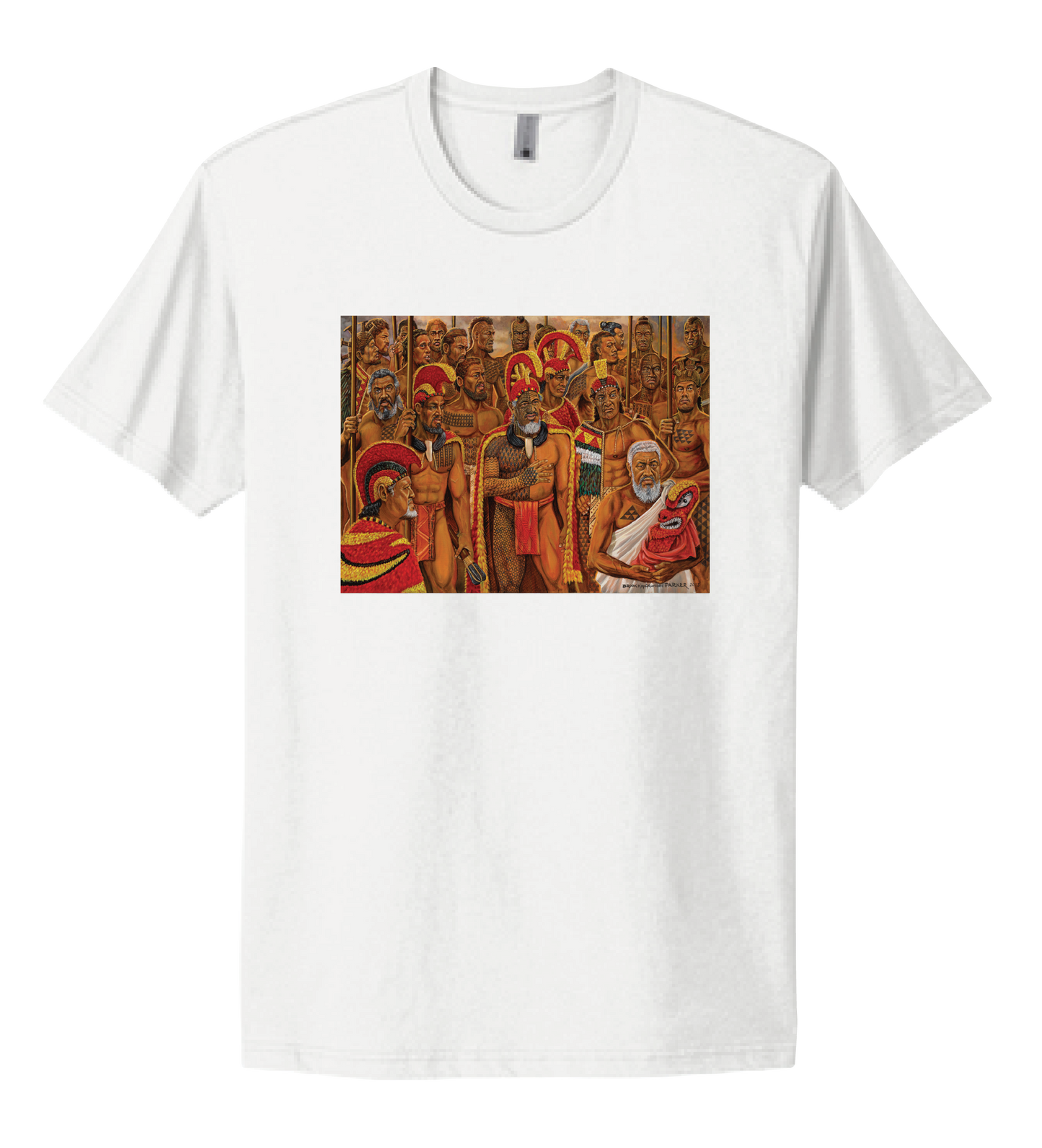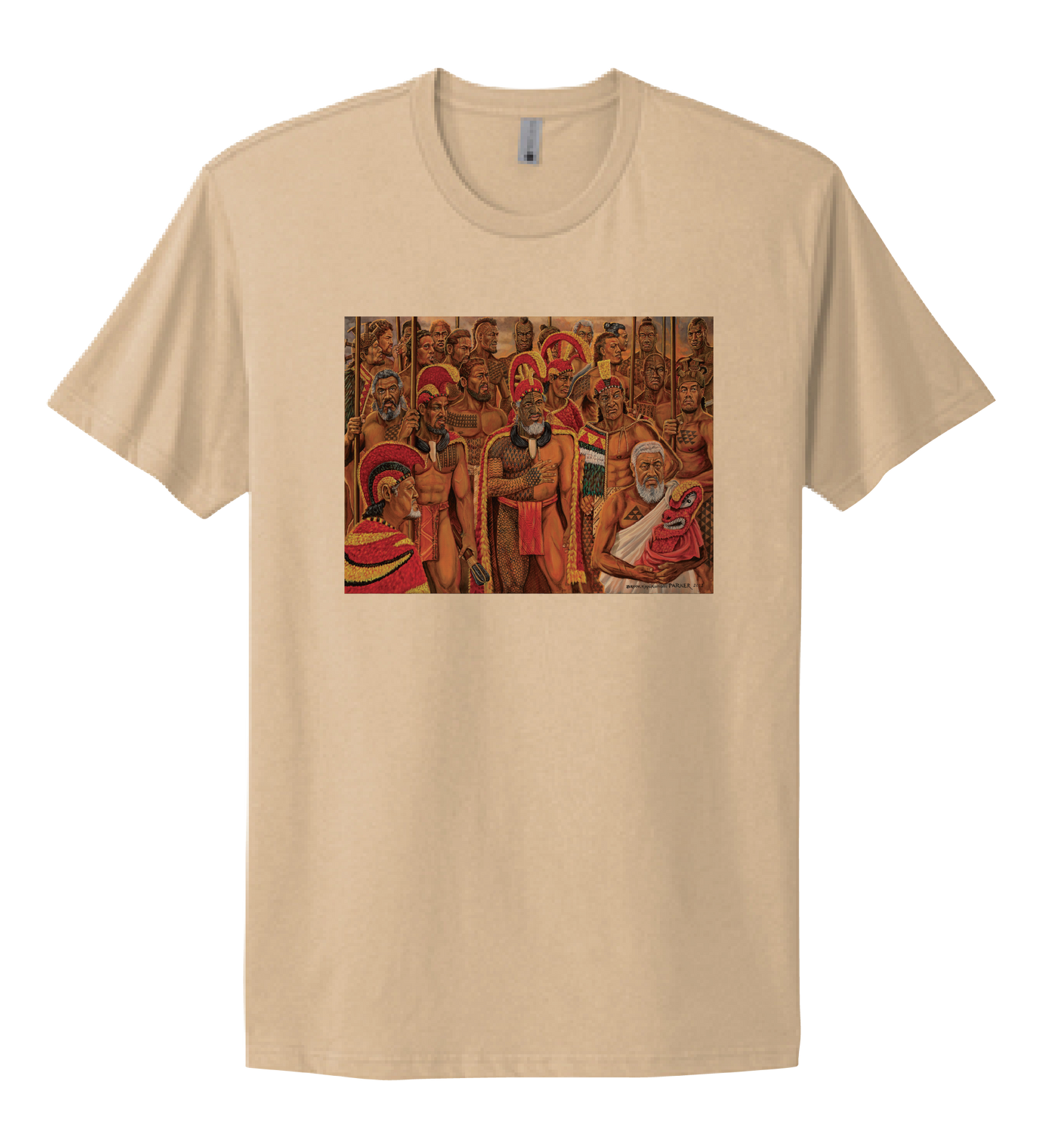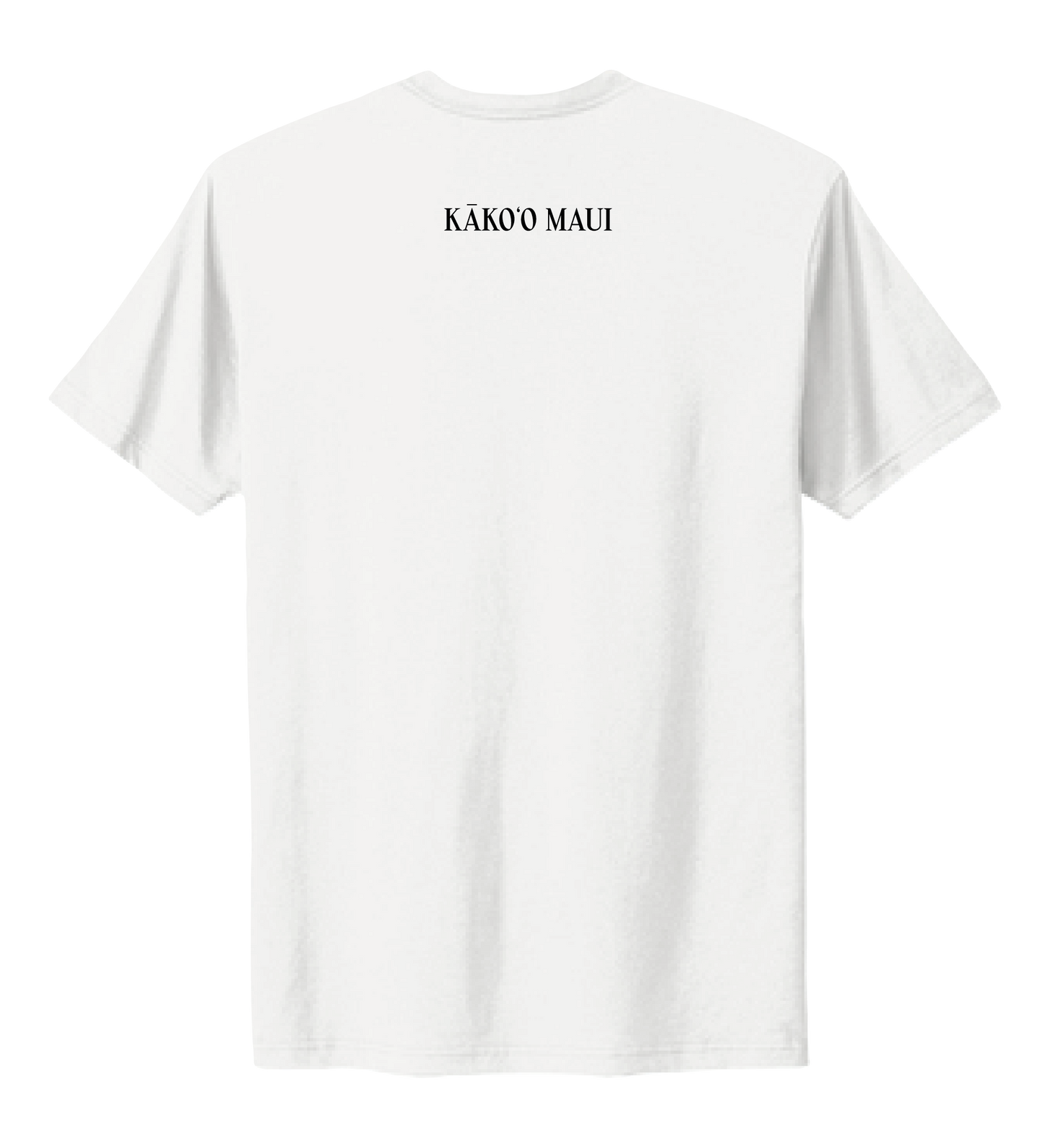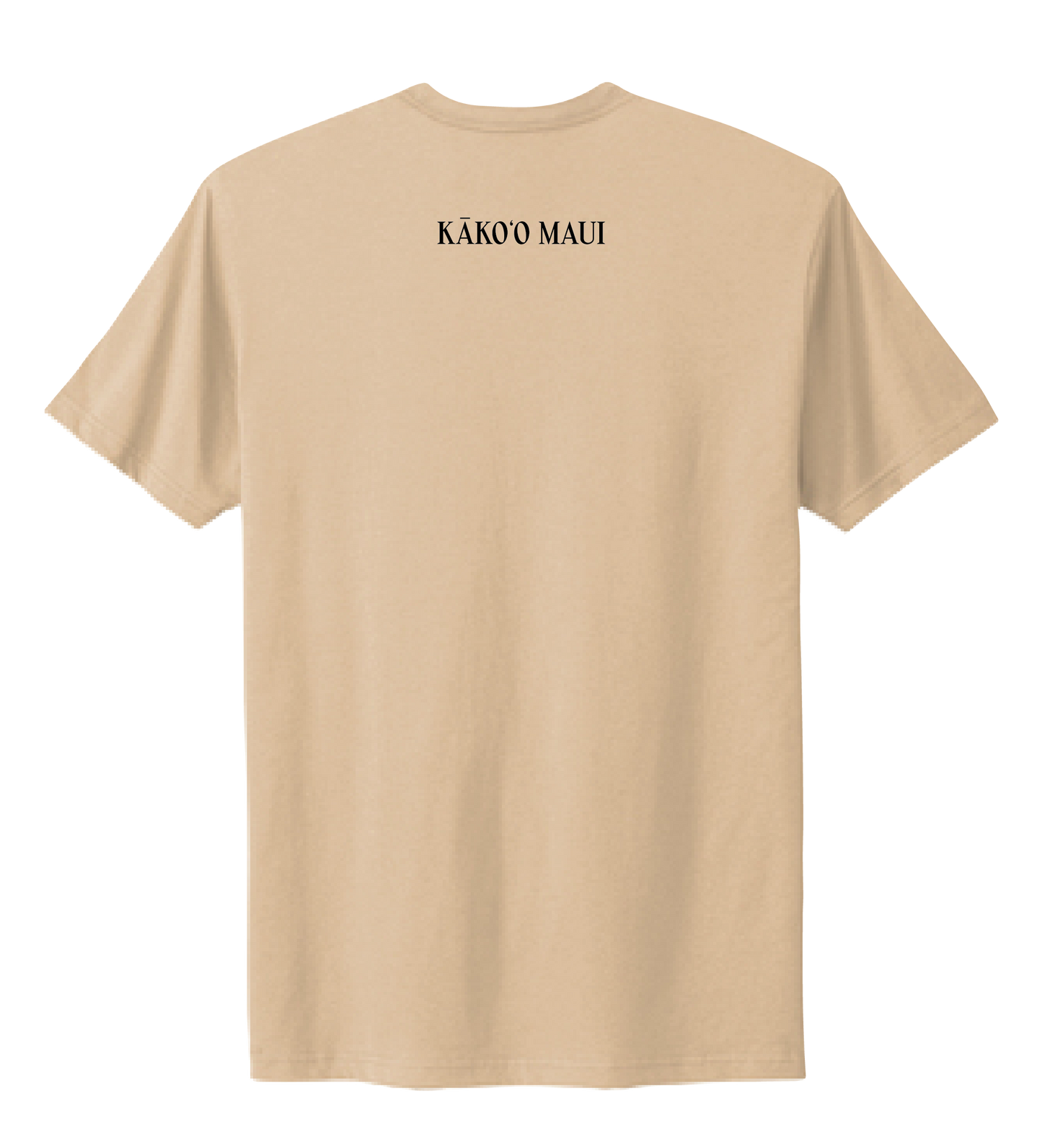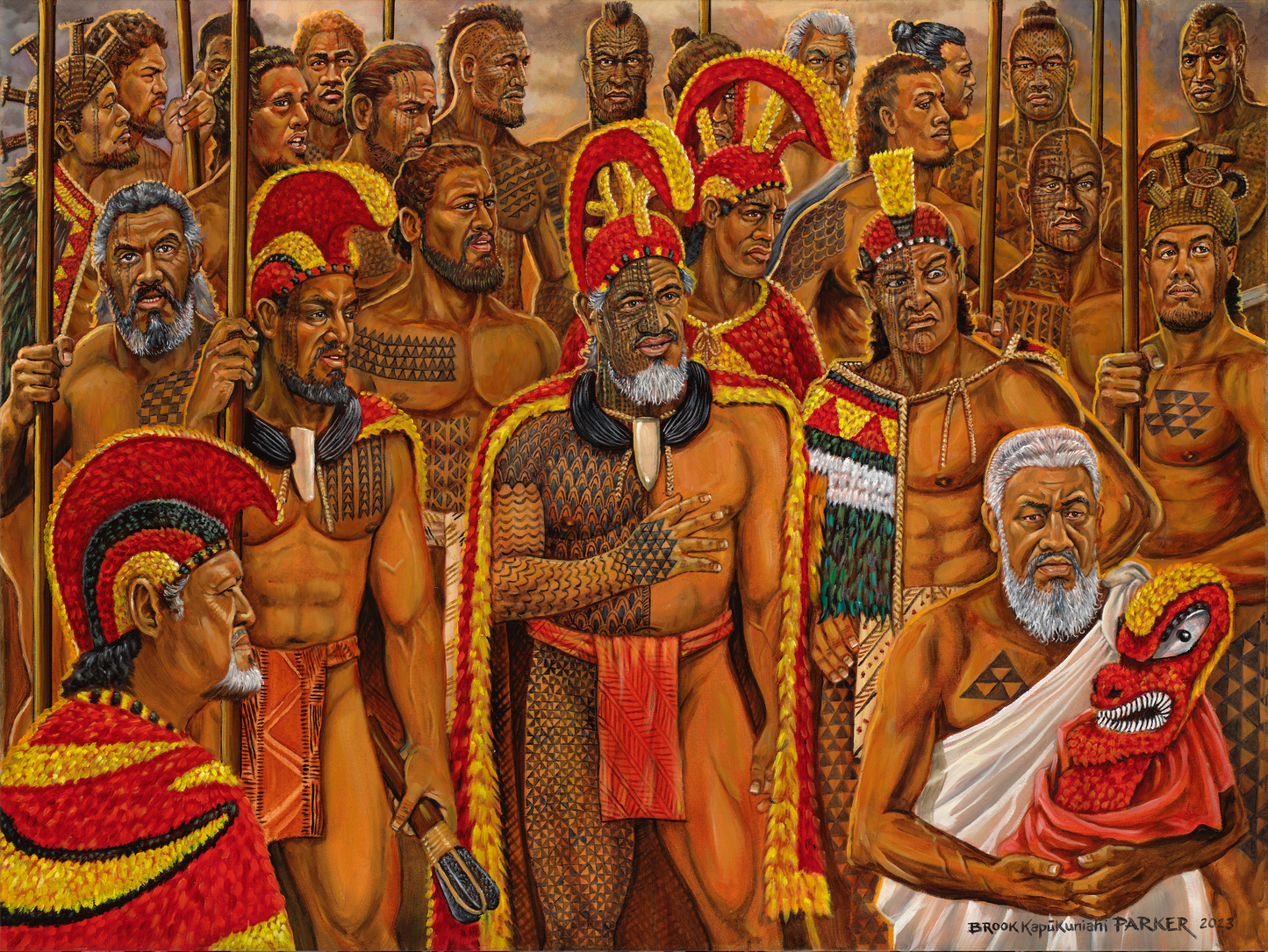 Collapsible content
How do I submit artwork?

Visit Wormhole to upload artwork
Follow upload directions on page
Copy the link to your share file
Email link(s) to: dee@kiikauprinters.com
Please also indicate if you are donating artwork for the 4.25" x 4.25" round coasters and/or a 5" x 7" matted print.

If donating artwork files please include:

Artist name
IG or website
Title of artwork

If donating original artwork, please include:

Artist name
IG or website
Title of artwork
Price
Description/inspiration of piece
How else can we kōkua?

In addition to our above initiatives we will still be accepting physical donations. Here is an updated list of items still in need:

Baby formula
Wipes
Diapers 
Pet food
Cat litter 
Tents
Propane tanks 
Take-out containers 

**Are you an artist who is running your own fundraiser for Maui relief? If so, we are offering 50% off your prints. Please inquire with Dee or Kiani if you have any questions.
Where are we sending our donation?

After thorough evaluation, Ki'ikau Printers has decided to direct our fundraising endeavors towards the Hawai'i Community Foundation.

HCF has proven to efficiently allocate funds to support those affected. The Maui Strong Fund, initiated by this collaboration, aims to provide swift and impactful financial assistance to aid in the rapid recovery and response efforts against the devastating wildfires that have struck Maui.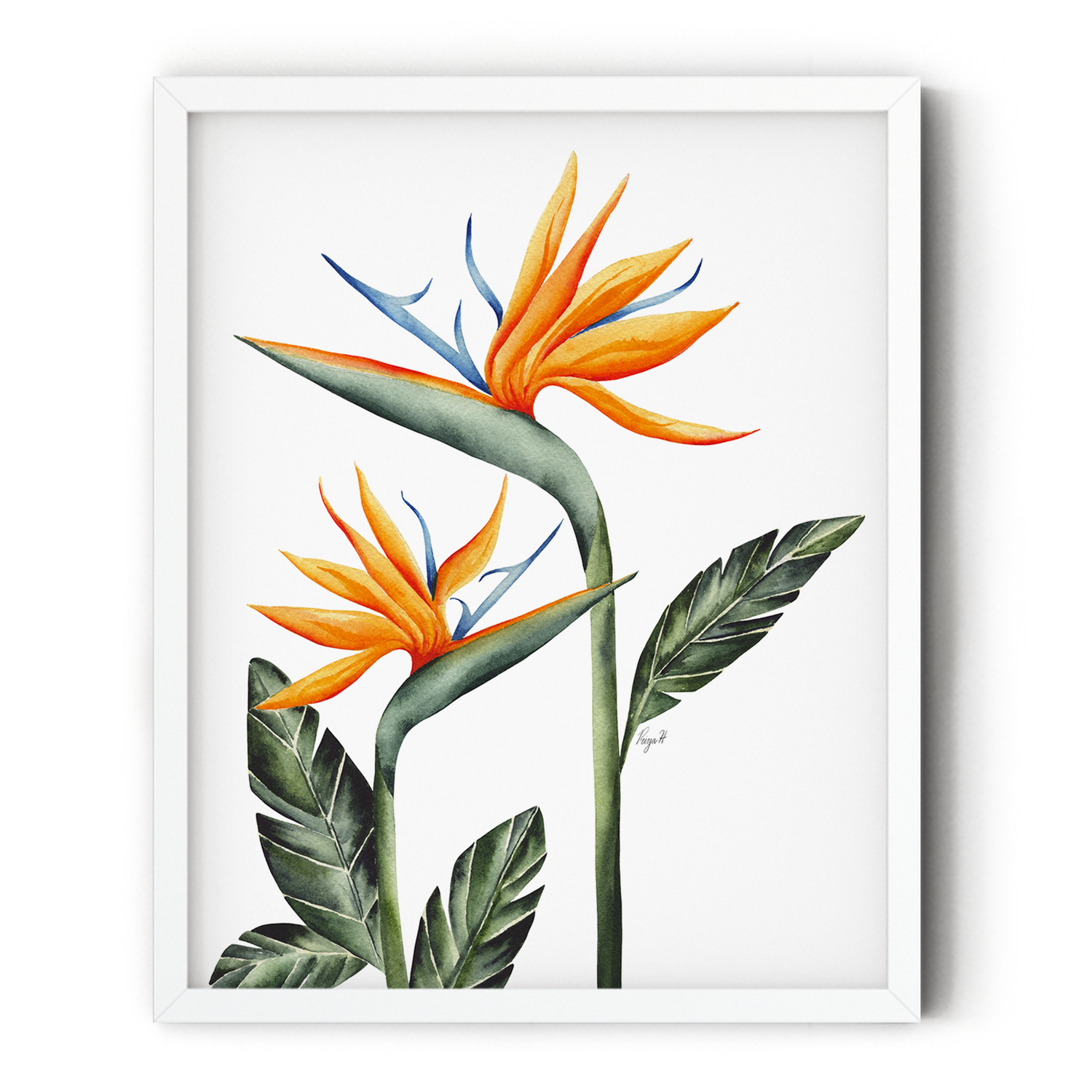 OUR KĀHEA:
Ki'ikau Printers is asking for artists to donate a print, artwork or original piece to be sold on our website. We will be printing the following where 100% of the proceeds will be going to the Hawai'i Community Foundation:
Print(s) (5" x 7" on archival paper)
Original artwork
Coasters (Square: 4" x 4" or Round 4.25" x 4.25")
T-shirts
If you have a desire to contribute artwork through donations, kindly make sure to upload pieces suitable for printing or sizing as coasters. Art prints will undergo printing in dimensions of 5" x 7", whereas coasters will be produced at dimensions of 4" x 4" (square) or 4.25" x 4.25" (round).
We are accepting new artwork from Monday, 9/18 - Friday, 9/22.
SEND US YOUR WORK
Mahalo for the overwhelming contributions of artwork for our fundraiser!
Please allow 1-2 weeks for order fulfillment. If you are picking up your orders at Ki'ikau Printers, you will receive an email or text when it's ready for pick-up!