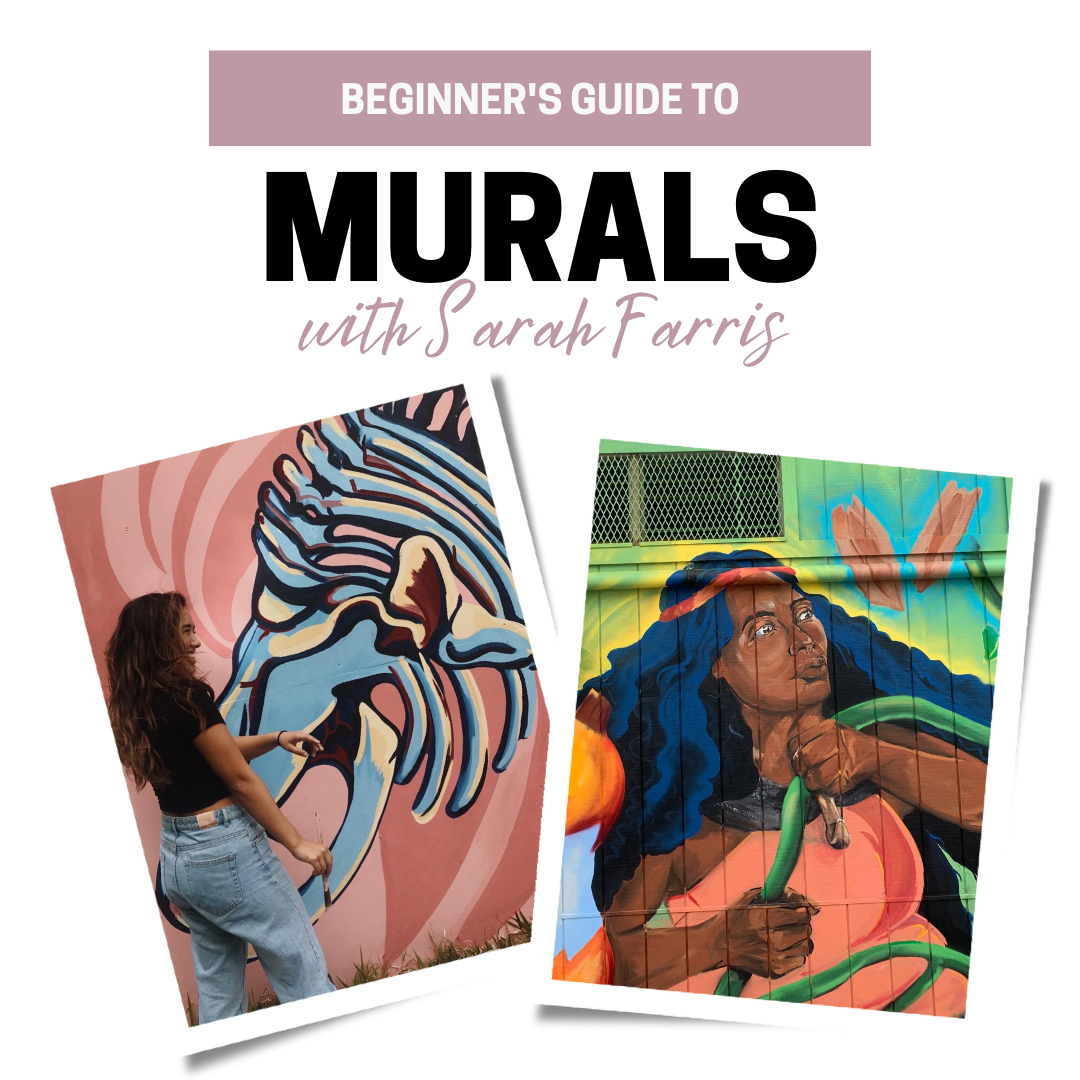 Beginner's Guide to Murals
Wednesday, July 26th | 5:30 - 6:30 pm
Join us for a FREE mural painting workshop with local artists, Sarah Farris and Nikki Aviles! Learn how to create a mural from start to finish, what materials you'll need, what types of paint and brushes to use, budgeting tips, and more!
*All in-person spots have been reserved. Please use the button below to join us via Zoom!
Register Now
June Special: 10% off all orders
In honor of the upcoming Hale'iwa Arts Festival, we're excited to offer 10% off all print orders during the month of June.
Call, email, or stop by to get started on your order today!
ORDER NOW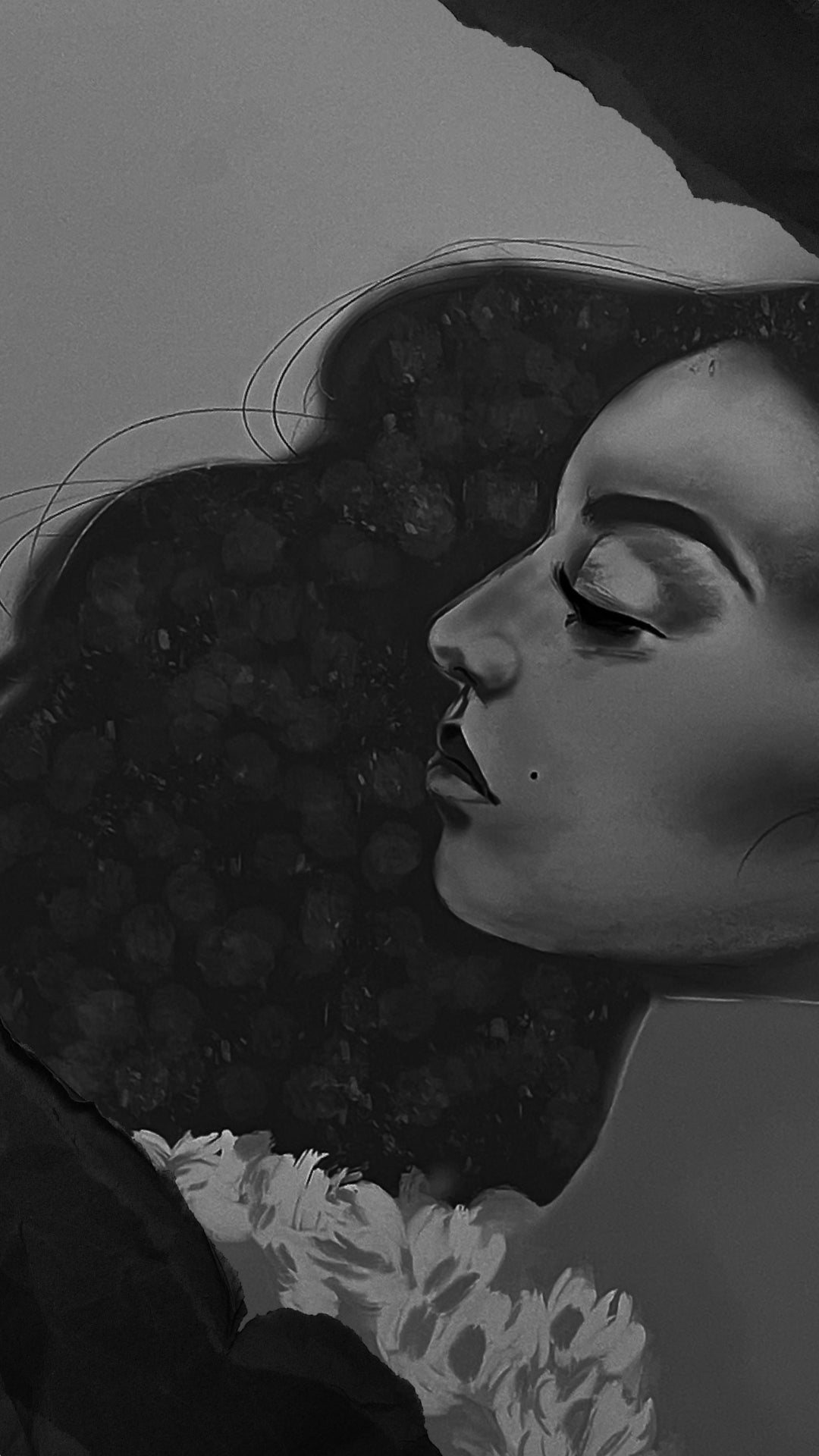 MARCH SPECIAL:
For the month of March, we are offering 10% off orders using our Photo Rag paper!
It works wonders with photography because it holds blacks and contrasts really well.
*While supplies last
UPLOAD ARTWORK
Ki'ikau Printers Featured on KHON2 News
Did you catch Kiani on KHON2 News?
Check out the segment: SALT at our Kaka'ako offering free giveaways this holiday season
PAST EVENTS
2023 Year of the Rabbit Art Contest

In honor of Chinese New Year, we are hosting an artwork contest! The theme of this contest is the Year of the (Water) Rabbit. The Rabbit represents peaceful and patient energy while the Water element brings intuition and inner peace. This combination of energies may bring a more harmonious and peaceful year!

Art & Cauldrons

A Night of Hocus Pocus

"Come! We Fly to a Night of Hocus Pocus"

When: Thursday, 10/20/22 from 5-7 PM

Popcorn, Treats, Candies

* Only 15 spots open

* Costumes encouraged, not required

Art & 'Ike: A Workshop on Understanding your Professional Contract

Guest speaker: Ryan Hew of Hew & Bordenave 

When: Tuesday, 8/30/22 from 5-7PM

Topics: Will review contract agreements and important provisions to look out for

*'Awa & Light Pupus

*Only 15 spots open

Art & 'Awa

Art & 'Awa: Talk Story with Ki'ikau Printers

When: Thursday, 7/28/22 from
4-6PM

*Enjoy pupus, 'Awa and lively conversation

*Meet neighbors, tenants, artists; invite family and friends