ARTIST REFERRAL PROGRAM
We are thrilled to introduce our brand-new Artist Referral Program, designed exclusively for artists to connect, support, and benefit from one another.
As passionate supporters of the artistic community, we greatly appreciate how artists spread the word about Ki'ikau Printers to their fellow creatives. To show our gratitude, we have created a program that rewards both the artist being referred and the referring artist.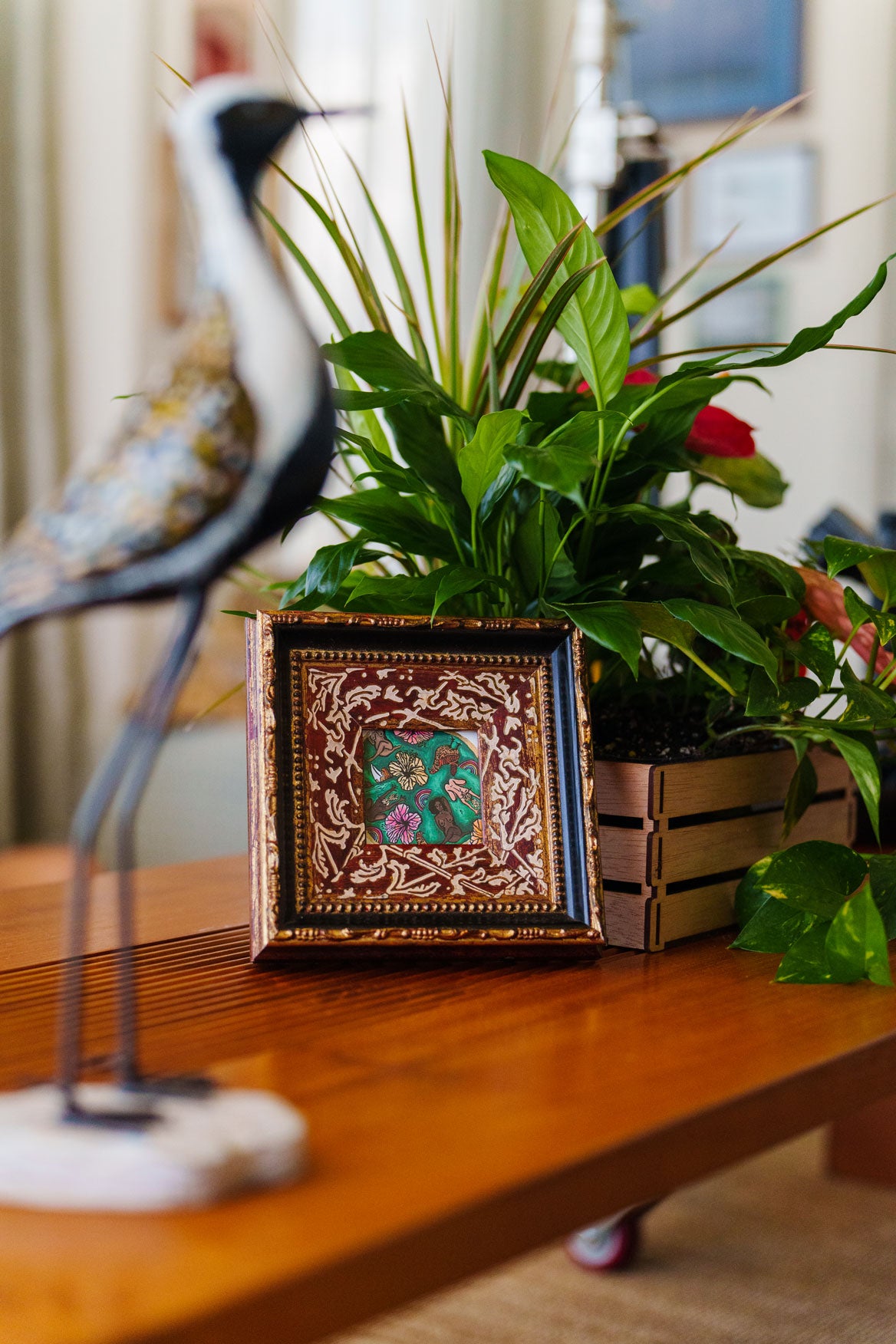 HOW IT WORKS:
When an artist is referred to us, they will receive a generous 5% discount on their first order.
Additionally, the referring artist will receive a special bonus of 5 high-quality 5x7 prints.
To ensure accurate tracking, each referral will be associated with a referral card featuring the name of the referring artist.
Join our Artist Referral Program today and let's celebrate the power of artistic collaboration!