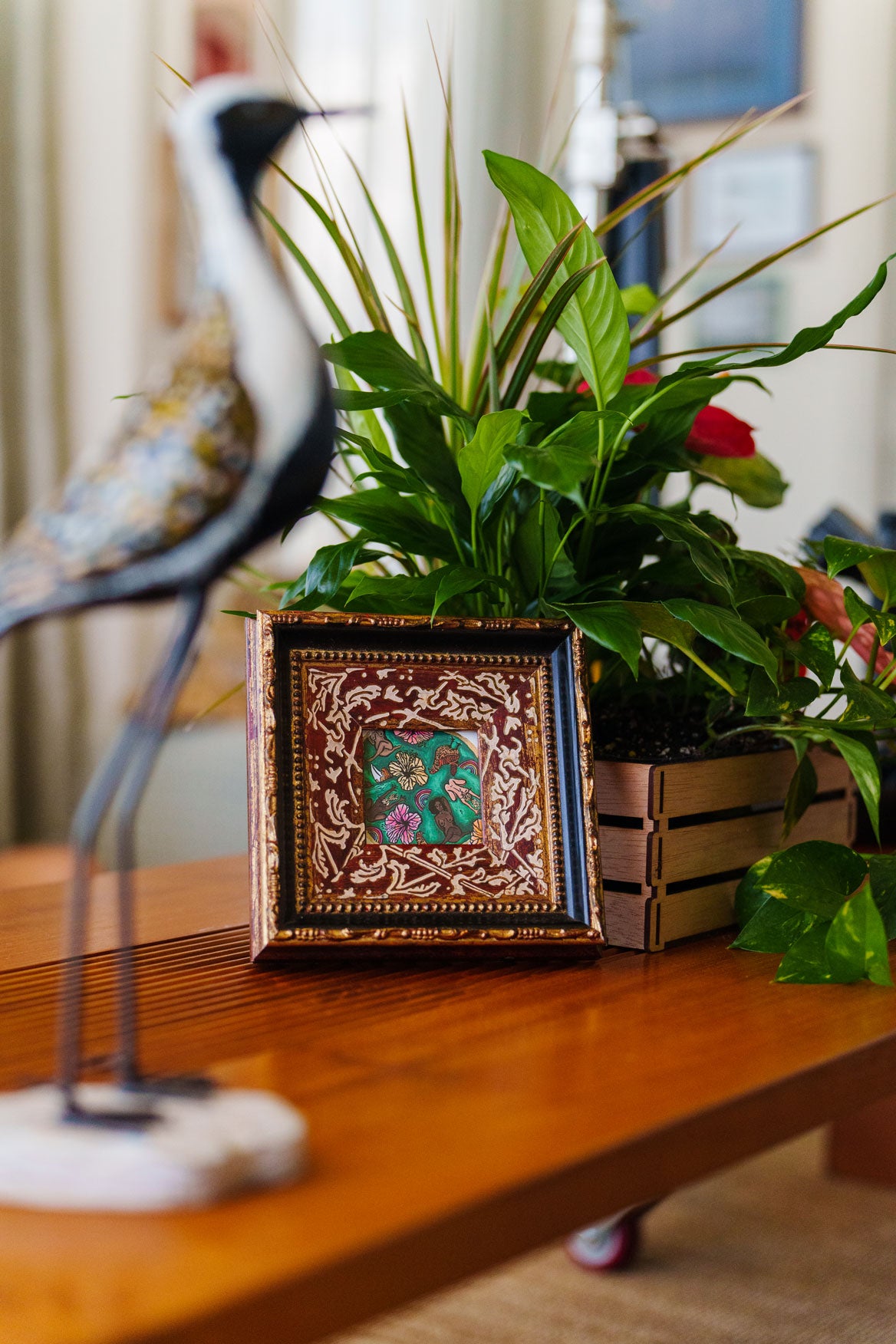 TERMS AND CONDITIONS: IMAGE USE
You may only submit images that you have the right to use or belongs to you. Do not submit logos, photography or other art that you do not own.

Your image can not be insulting, abusive, inciting violence, threatening, intimidating, obscene, inflammatory, sexually explicit, profane, offensive, harassing, derogatory, degrading, defamatory, harmful, discriminatory or unlawful or invasive of another's privacy.

KI'IKAU PRINTERS RESERVES THE RIGHT TO REJECT ANY IMAGE. IF YOUR SUBMISSION IS NOT ACCEPTED, YOU WILL RECEIVE A CANCELLATION NOTIFICATION.

All "Custom" products are made just for you and may not be returned.