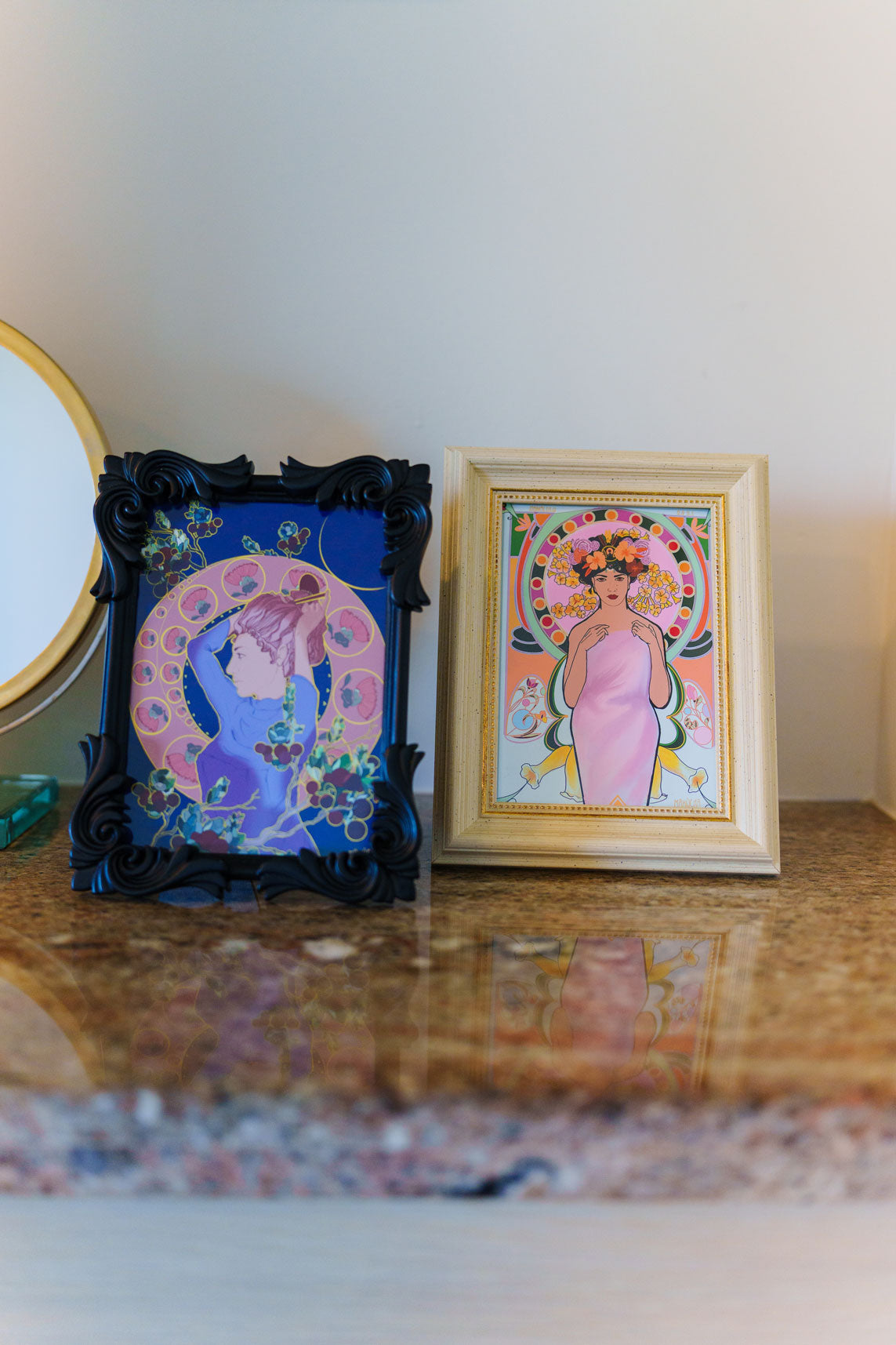 QUALITY PRINTS
When it comes to fine art printing, we're all about quality. Using our fine-art printing process, we color calibrate your print from start to finish. We carry premium archival papers and are committed to providing genuine archival, pigmented prints — also known as giclee prints — that are guaranteed to last. We can work with prints up to 43" wide and can order any paper you may need. Currently, we also offer environmentally friendly papers made out of agave sugar, bamboo, canvas, wood, acrylic, and aluminum prints.
CONTACT US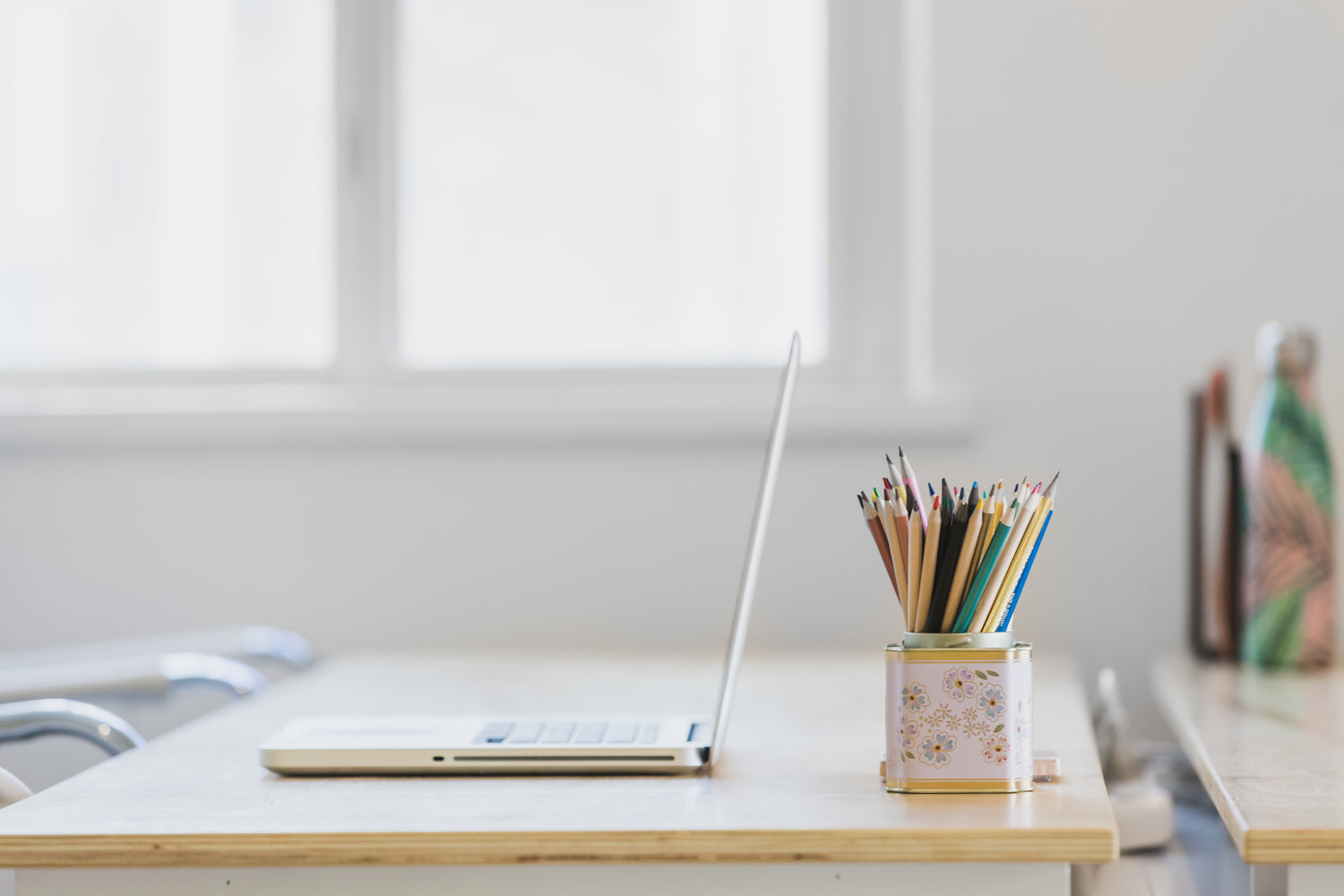 SCANNING
The first step in printing is creating a digital file of your artwork. We offer ultra high-resolution scanning that will capture every detail of your original work. This, combined with our expert color correction, will allow you to accurately reproduce your artwork in a range of sizes, materials, and products. We can accommodate scanning original artwork up to 4 ft. by 4 ft.
CONTACT US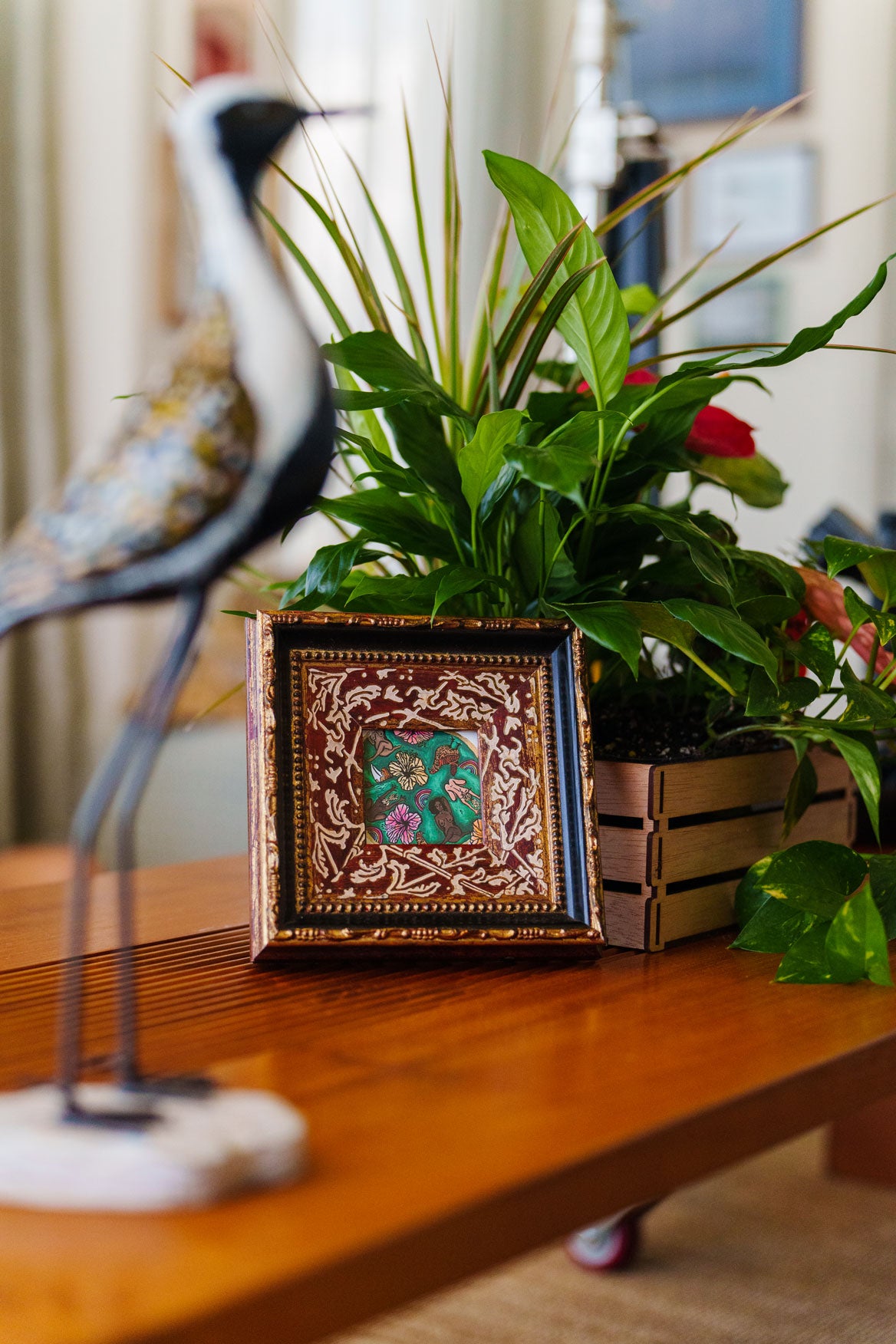 DETAILS
We know that with fine art, it's all in the details. We can help artists with those intricate touches that can make the final product even more special and sellable. We can help you with color correction, and fixing small blemishes on the original artwork and samples. We will work with you on additional services like bagging, decking, labeling, and matting. We can even provide shipping or delivery services for your bulk orders. When it comes to special or unconventional finishing requests, we will create an optimized process that will make your vision for your art come true. 
CONTACT US
Why Choose Ki'ikau Printers?
We're Passionate About Art 

As a small local business, we want to support those in our community with their passion projects. That means we care about providing the highest quality service possible to our local artists, photographers, and businesses. Our passion translates to quality customer service — we will work closely with you to go through print options and pricing that will fit your time frame and budget. When it comes to print standards, we have the strictest quality standards and can provide you with museum-quality results.  

We Offer Cutting-Edge Technology 

We do our research! We are thrilled to offer the latest printing and computing technologies so your artwork can be displayed at their best. We're constantly looking for the newest available print and design tech in the market, so we can provide you with the highest quality and value possible. 

We're All About Community 

We are always looking for ways to serve the Native Hawaiian and local communities through our business. We're part of the printing business because we are passionate about hana no 'eau (art) and committed to making printing accessible to the community we serve. At Ki'ikau Printers, we believe in developing ethical relationships with the creatives that print with us. We will continue to do our part to make sure our workshop is a safe environment for all clients and collaborators.